Overview of Quobis wac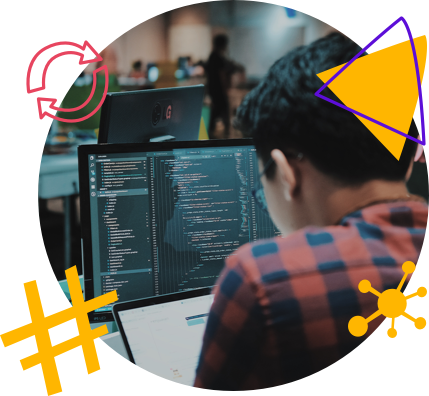 The term WebRTC Application Controller (wac) has been coined by Quobis after our experience deploying WebRTC projects in service providers and enterprises all around the world.
Quobis wac is a solution developed by Quobis that allows telephone operators, CSPs (Cloud Service Providers), MVNOs (Mobile Virtual Network Operator) and large enterprises to create real time, multimedia and unified communication applications. These applications are used on web browsers, mobile browsers, mobile devices and embedded devices as well.
Why do I need a Quobis wac
Web and mobile applications are usually built on top of application servers or web frameworks, such as JBoss, NodeJS, PHP, etc… When it comes to real time applications delivering live audio and video, there are a large number of functionalities that need to be implemented and that are not present at generic application servers.
Quobis wac fills these gaps that you need to take a application prototype into real production in a secure and scalable way
Powerful SDKs
Thanks to its powerful SDKs and flexible configuration options, Quobis wac supports a large number of business cases, from a simple click-to-dial button to advanced scenarios like UC collaboration, unified messaging, remote contact-center agents, video customer onboarding, etc.. in a number of verticals such as banking, health, logistics, retail, etc…
Standards based
Quobis wac is standards compliant and has been designed and developed by engineers who participate in WebRTC standardization forums like W3C, IETF, 3GPP, SIPForum and GSMA. It also has been designed as a carrier-class solution with special focus on scalability, reliability and interoperability with existing UC platforms and networks.
Cloud native
The Quobis Communication Platform can be implemented on-prem, Private and Public Cloud environments. It is deployed as a cloud native, containerized application, orchestrated and managed by Kubernetes.